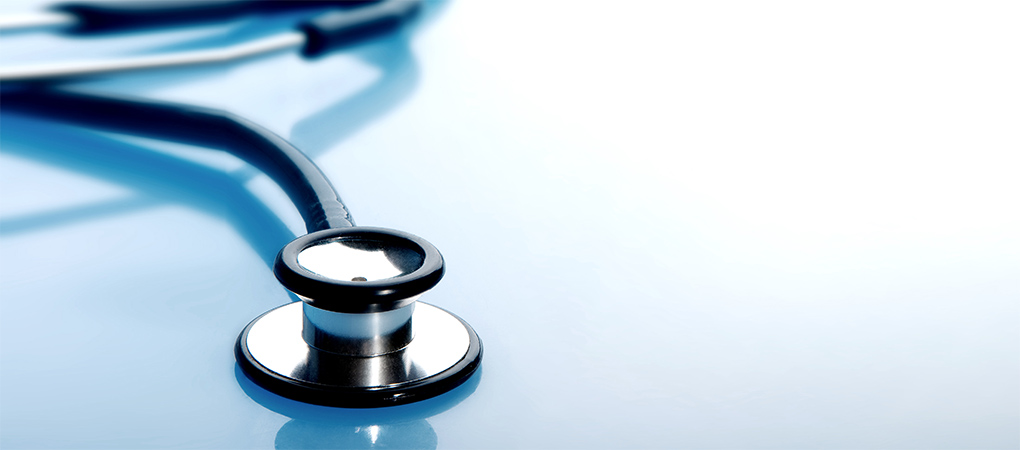 Welcome to ChrisMooreMD.com!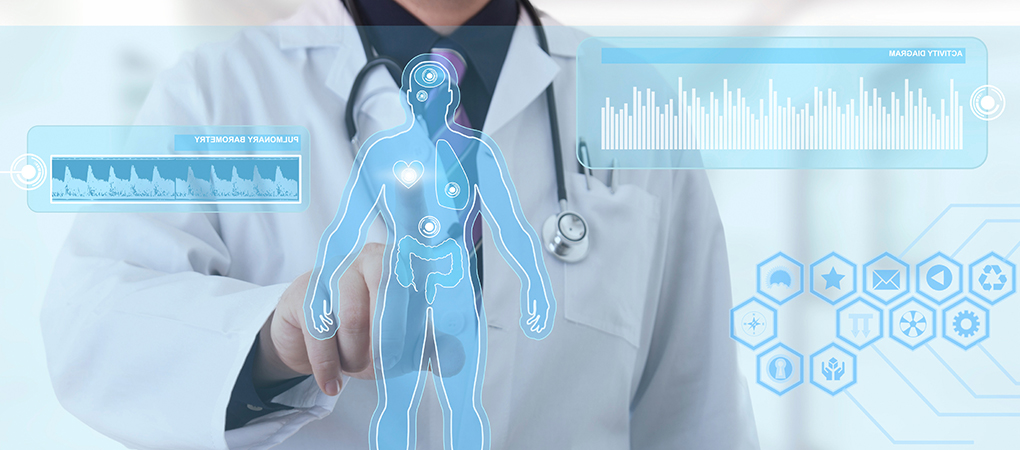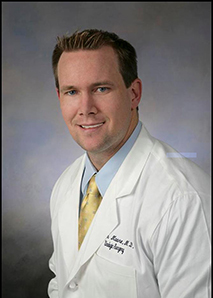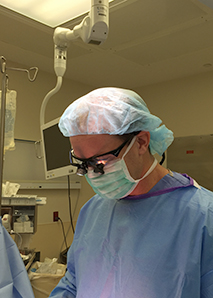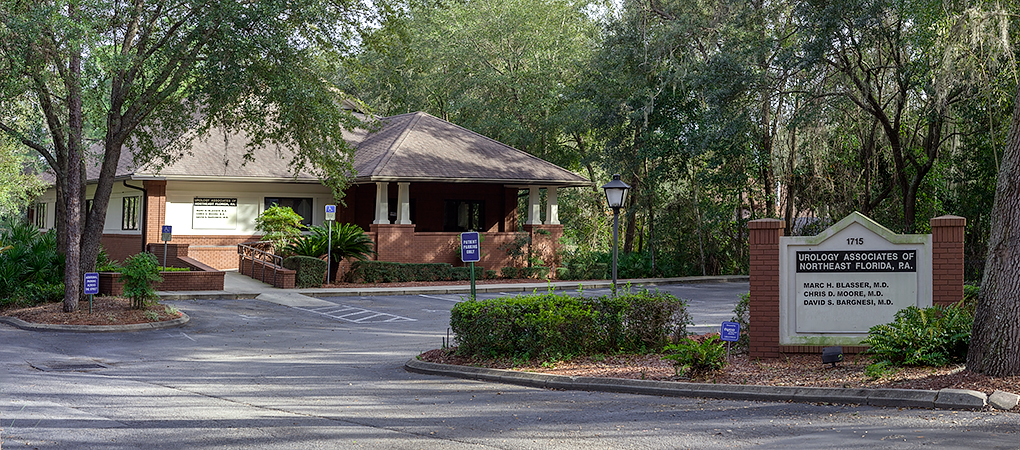 Orange Park Office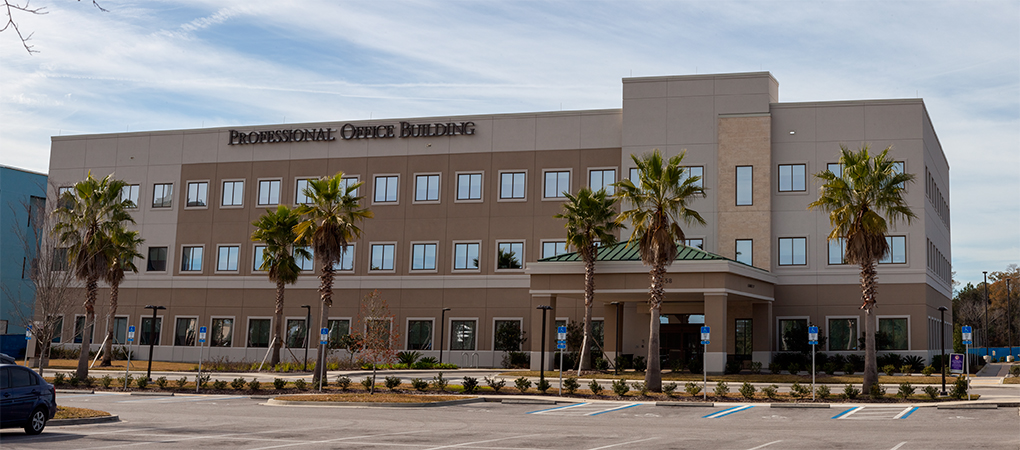 Middleburg Location
Welcome!
Welcome! I would like to take this opportunity to introduce myself and welcome you to my site. Urology Associates of NE Florida, a division of Florida Physician Specialists, is located in Orange Park and Middleburg, Florida. We offer patients and their families unsurpassed expertise, service and support for all of their urologic needs.
We understand that your symptoms may be affecting your quality of life, and it is important to have them addressed in a timely fashion. You value your time and so do we! We are usually able to schedule new patient appointments within just a day or two, not weeks or months. When you have an appointment with me, you will see me, not a physician assistant or nurse practitioner.
Thank you for visiting, and please feel free to browse our resources and educational materials which are updated regularly. We would be happy to help you. For your convenience, we have 2 locations in Clay County - Our main office is located just off Kingsley Avenue in Orange Park, and our St. Vincent's office is located next door to the hospital in Middleburg. Contact us today to schedule your appointment.
Recent News
Now accepting Alignment Healthcare / Florida Blue Medicare HMO
Exciting new treatment for erectile dysfunction with non invasive shock wave treatments coming soon Read More
Testimonials
/ What Our Patients Say
Dr. Moore was very easy to talk to, he has a great bedside manner.

My visit was a great overall experience, I would recommend him to anyone.

... an excellent manner in the way he interacted with the patient. He seems very approachable. He was friendly and professional.